SCPGC is pleased to partner with the Greenwood Community Foundation, Self Regional Hospital Foundation and FPA of South Carolina to once again host the Greenwood Planned Giving Workshop.  This year's event will be held at the Inn on the Square in Greenwood.
The registration fee is $35 and includes lunch.
August 18 | 9:30am - 2pm
9:00 am Check In and Coffee
9:30 am Understanding Opportunities for Planned Giving Today (1 CFRE, 1 CFP)
10:30 am Break
10:45 am Sparking A Donor's Interest in Planned Giving Through Endowments (1 CFRE, 1 CFP)
11:45 am Networking Lunch
12:45 pm Surviving and Thriving in Uncertain Times (1 CFRE)
2:00 pm Adjourn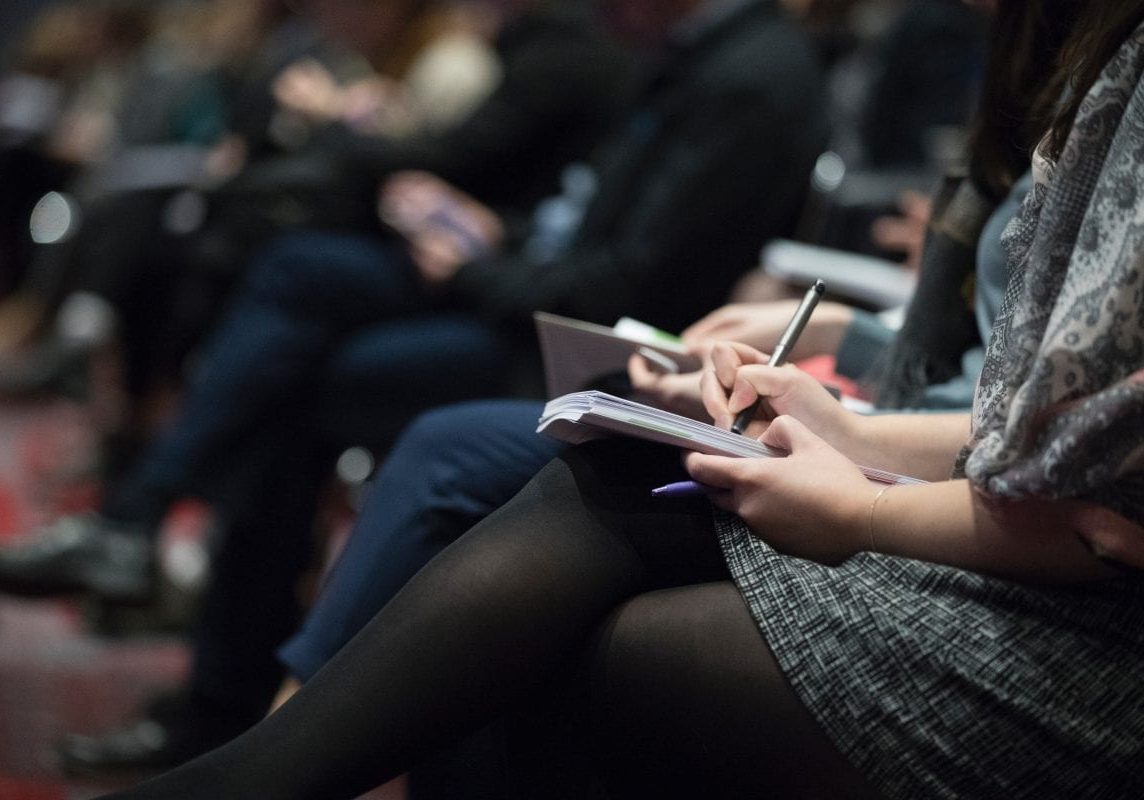 Thank you to our speakers for giving us their time and sharing their knowledge.
Craig T. Caldwell, CEO & President
Caldwell Trusts
Craig assists clients with estate planning decisions and investments. He and his wife Catherine live in Lexington and are proud parents of Zach and Owen. Craig enjoys cheering on the Gamecocks, golf and spending time with the family.
Craig will present Understanding Opportunities for Planned Giving Today.
9:30 am
Clay Grayson, Partner
Grayson Law Firm
Clay has extensive experience in federal taxation of exempt organizations, not-for-profit corporate governance, public private partnerships, executive compensation, unrelated business income tax, charitable and planned giving, and joint ventures. A significant amount of his practice is dedicated to foundations that support universities, colleges, and schools, including endowment foundations, research foundations, real estate foundations, alumni associations, and athletic booster clubs.
Clay counsels hospitals, academic medical centers, foundations, and universities on leading edge health industry relationship formation and realignments, with a focus on health information technology acquisitions; electronic health information network strategy, development, and implementation to support innovations in care, delivery, and payment models; translational research; personalized medicine; health information exchanges; clinical data warehouses; industry sponsored research; issues related to institutional review boards; technology transfer; and comprehensive programs for human subject, animal and bench research.
Clay will present Sparking a Donor's Interest in Planned Giving Through Endowments.
10:45 am
Jim Lyons, Senior Partner
Pride Philanthropy
Jim is beginning his 44th year in the fundraising field. He has taught seminars for over 400 institutions and their staff and boards. Jim has worked on an extended basis with over 150 non-profit clients. During that time, his clients have achieved over $800 million in fundraising goals. Jim has spoken at numerous professional meetings with an emphasis on board recruitment, motivation, and strategic planning. He also brings to his clients many years of financial and organizational management experience. He is a member of the Association for Healthcare Philanthropy and the Association of Fundraising Professionals. Jim is a graduate of the University of Northern Colorado.
Ken Coffey, Executive Director
Self Regional Healthcare Foundation
Ken currently serves as the Executive Director of the Self Regional Healthcare Foundation and has served in that role since August 2015. Prior to coming to Greenwood, SC, Ken was Vice President and Chief Development Officer for Frederick Regional Health System (FMH) in Frederick, Maryland and served in that capacity since January 1987.
Before entering healthcare, Ken had nearly 10 years of experience in county government. In 1986, Ken was a candidate for the Maryland House of Delegates in Frederick County's District 4A. He received his bachelor's degree in Political Science from Frostburg State College in 1977, and his master's degree in Public Administration from the University of Baltimore in 1980.
Jim and Ken will present Surviving and Thriving in Uncertain Times.  This session will cover four key areas in the daily world of philanthropy. The first topic will be the importance of expansion of the board utilizing connected community individuals who can help the overall fundraising effort. Next, we will be discussing an effective approach to planned gifts when it is only one piece of the overall job description of the chief development officer. Third, we will cover how to structure and train your staff and volunteers to be effective and find a comfortable role in the cycle of asking for gifts. Finally, we will examine the balance and management of face to face fundraising versus utilizing direct mail and email appeals.
12:45 pm
Greenwood's only full-service boutique hotel.
Remaining faithful to the original architecture and the historical integrity, the Inn on the Square has been carefully renovated to preserve its classic style and offer guests the ultimate in comfort.
Conveniently located in beautiful Uptown Greenwood, South Carolina, the Inn on the Square offers exceptional hospitality in an inviting and welcoming atmosphere. Our modern amenities provide our guests and visitors with everything they need for an enjoyable stay: full-service restaurant, casual bar/lounge, comfortable and beautifully decorated guest rooms with en suite bathrooms, complimentary breakfast, 24 hour fitness center, attentive staff and impressive event venues.
We are also dog-friendly and welcome your four-legged, furry family members. So join us for the night or to stay a while. We look forward to having you.