SCPGC is pleased to partner with the Greenwood Community Foundation, Self Regional Healthcare Foundation and FPA of South Carolina to once again host a summer workshop.  This year's theme is Bridging the Gap Between Fundraisers and Client Advisors: A seminar for development officers, financial advisors, attorneys, CPAs and tax professionals.
The event will be held at the Inn on the Square in Greenwood.  The registration fee is $50 and includes breakfast and lunch.  CFRE, CFP and CLE hours have been applied for.
October 19 | 9:30am - 2pm
Join us at 9:00am for coffee and networking before we kick-off the day with three educational sessions and lunch with speaker Brian O'Rourke.  The day will wrap up at 2pm so you can head back home.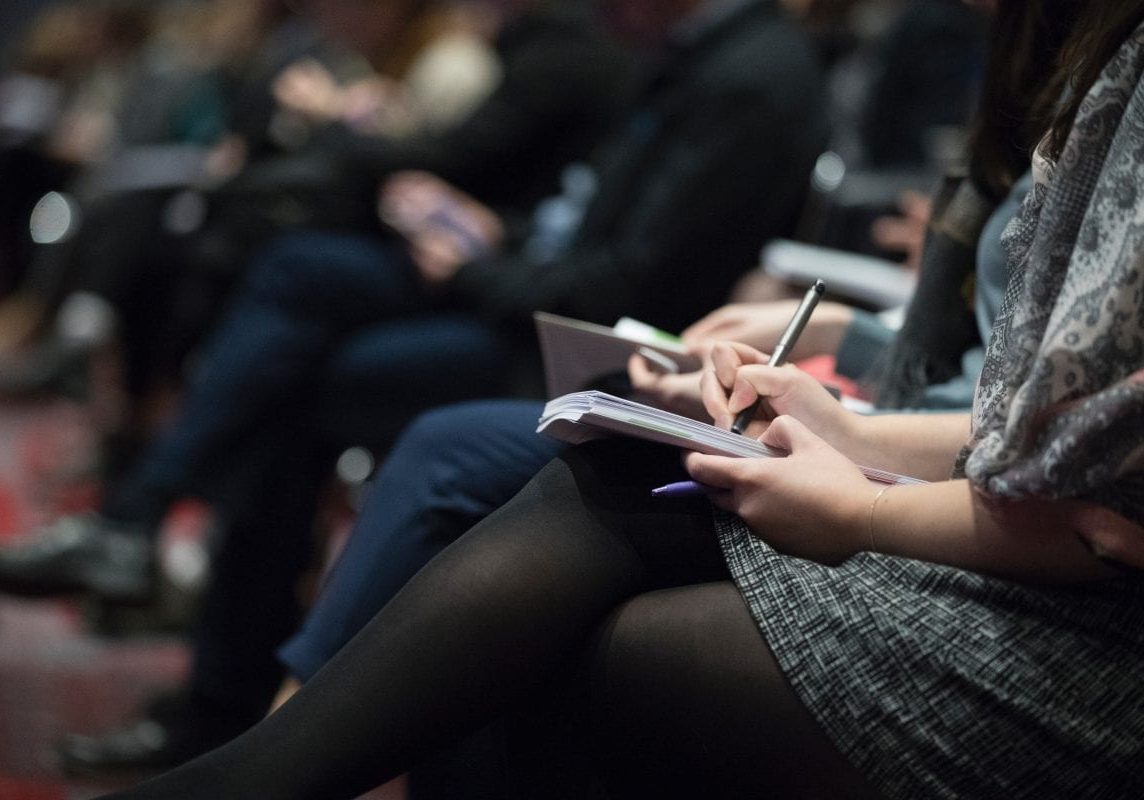 Brian O'Rourke
Clemson University
An inspirational and informative session with a focus on strategic fundraising campaigns, including aspects from the Cornerstone Partners initiative at Clemson. Brian will share his experience with gaining transformational gifts, keeping in mind a transformational gift is relative to the non-profit's perspective. Both large and small non-profits, the donor's advisors and other professional will benefit from his experiences with securing transformational gifts and how they may improve or strengthen the relationship between the fundraising organization and donor advisors.
Andrew Saleeby
Nexen Pruitt
The Ethics of Charitable Giving: a Practitioner's Perspective
This discussion will focus on why individuals give, and the connection between incentivizing donors on the one hand, and the ethical considerations of tax and accounting professionals on the other. By understanding the professional standards imposed on advisors, resource development professionals will be better able to tailor sponsorship prospectuses and fundraising campaign materials to help advisors perform their due diligence.
Beth Wingard
Thompson & Associates
Helping Client-Donors Navigate Opportunity ... Charitably Speaking
Many clients desire to support charitable interests and do more than their annual giving. Are you comfortable having these conversations with them? What kinds of gifts are fundraisers discussing with them? As their trusted advisor, being familiar with methods that can accommodate both their desire to help and keep them on track to meet family needs and other financial goals can help you strengthen that trusting relationship.
While yes, some clients have more opportunity than others, there are gift options that can be incorporated into a larger wealth management strategies to connect your clients' values with their means for a more impactful - and sometimes surprising outcome. And you may discover that advice on how to give doesn't always mean giving something up!
Melissa Levesque
Coastal Community Foundation
Navigating the Nonprofit/Professional Advisor/Client Partnerships
Greenwood's only full-service boutique hotel.
Remaining faithful to the original architecture and the historical integrity, the Inn on the Square has been carefully renovated to preserve its classic style and offer guests the ultimate in comfort.
Conveniently located in beautiful Uptown Greenwood, South Carolina, the Inn on the Square offers exceptional hospitality in an inviting and welcoming atmosphere. Our modern amenities provide our guests and visitors with everything they need for an enjoyable stay: full-service restaurant, casual bar/lounge, comfortable and beautifully decorated guest rooms with en suite bathrooms, complimentary breakfast, 24 hour fitness center, attentive staff and impressive event venues.
We are also dog-friendly and welcome your four-legged, furry family members. So join us for the night or to stay a while. We look forward to having you.