Once again we will be holding our fall educational event virtually bringing you a fantastic lineup of speakers and topics!  Join your fellow colleagues for two half days of learning and networking experiences.
September 28-29, 2021
Valued members of SCPGC or NCCCGP, are eligible for a discount on the Symposium Registration fees.  If you are interested in joining one of the councils, please email us for additional information.
Member Group (3/ppl)
$ 200
Nonmember Group (3/ppl)
$ 275
Thank you to all of our wonderful speakers for giving us their time and sharing their knowledge.
Tia Graham, PBS Foundation
Opening Keynote: Philanthropy for the Modern Family
Closing Keynote: Diversity in Philanthropy
Nancy Beard
Rediscovering Your Best Self: Leading Your Organization Out of the Pandemic
Sharon Poulson
Finding Your Best Planned Giving Prospects
Wells Fargo Philanthropic Services
Legislative Update: Do Tax Law Changes Actually Affect Planned Giving?
Nathan Stelter
Understanding the Major Trends that are Impacting Donors Today...and Tomorrow!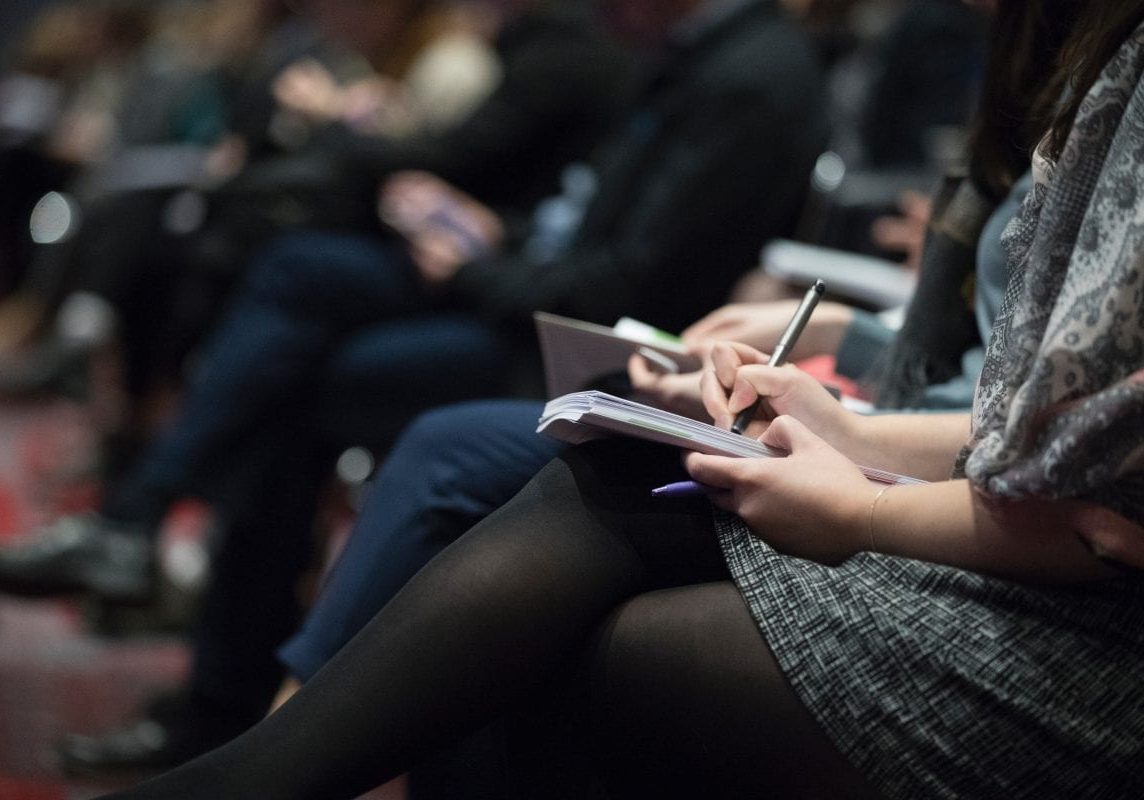 Day 1 will kick-off at 9:00 AM with our opening Keynote.  Sessions will run until 12:00 PM and will be followed by an optional Virtual Networking Lunch.
Day 2 will start in the afternoon at 1:00 PM and wrap up at 4:00 PM after the closing Keynote.
The Symposium will be hosted on Tradewing, a virtual event platform.  No less than two weeks prior to the start of the Symposium you will receive an email to create a Tradewing account.  Once you have successfully created your account you can start exploring.
Don't worry!  We are here to help you if you run into any trouble creating your account or logging in.